We want you to get the most out of your 'luxury villa' stay in Solterra, Davenport (near Championsgate and just south of the Disney World Resort area). To help out, we have sourced the following blog post to keep you up to date with news from Walt Disney World Resort. Thanks to the guys over at Blog Mickey for the original post...
As we get ready to turn the page to August, the calendar ahead is filling up as far as theme park reservations are concerned for Annual Passholders.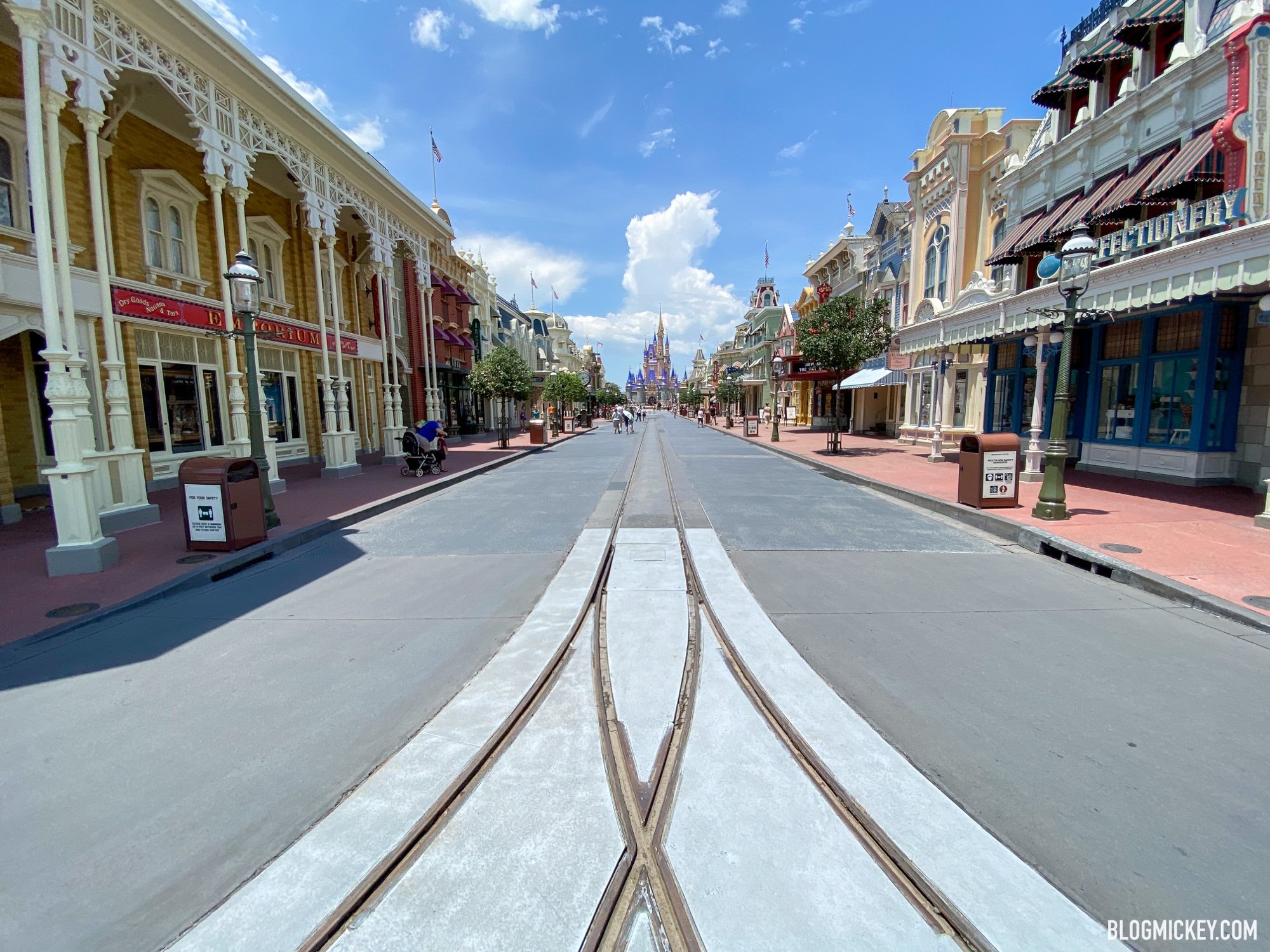 August 7th will see the return of the lowest tier Annual Passholders to the theme parks, something that appears to be helping Disney sell out their entire four-park inventory of Disney Park Pass reservations for the Annual Passholder "bucket". As we've explored before, Disney is reallocating some availability from Resort and Regular Ticket holder buckets into the higher demand Annual Passholder buckets. This could be interpreted as a realization from Disney that their Annual Passholders, and specifically the local Passholders, will prop them up during these tough times.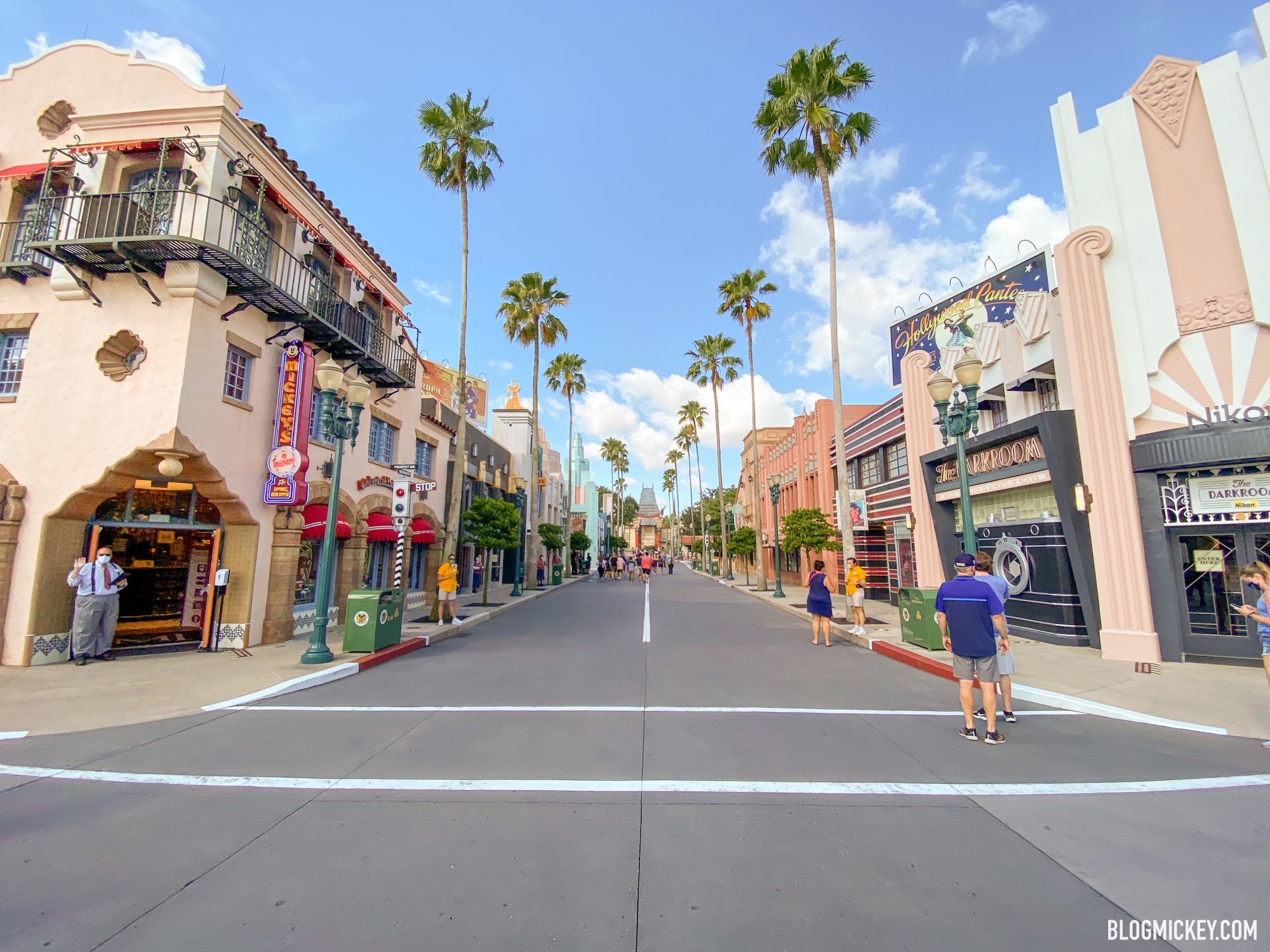 That said, there still appears to be a lack of overall demand for a Walt Disney World vacation right now as August availability remains wide open for the two aforementioned ticket categories.
It's also worth noting that just because a guest reserves a theme park reservation for a specific date, there is no guarantee that they will show up. No shows are more prevalent for the Annual Passholder "bucket" than the other ticket types simply out of style of touring. It's easier for a local to hold a reservation for a day and decide not to visit than it might be for an out-of-state visitor who would likely cancel any theme park reservations along with their canceled vacation. As of publish time, Disney is not putting any punitive policies in place for guests who do not show up for a theme park reservation.
We anticipate another reallocation of availability soon, as the Company continues to look to get guests into theme parks that aren't filling up to Disney's already low self-imposed capacity limitations. It appears that Disney is realizing the importance of Annual Passholders internationally as well.
As of publish time, 53% of the total theme park reservations allocated to Annual Passholders have been reserved for August. Here is a look at how many days are available for Annual Passholders to make a reservation for each Walt Disney World theme park out of the 31 days in August:
Magic Kingdom – 14 days available to book (55% reserved)
Disney's Animal Kingdom – 14 days available to book (55% reserved)
Disney's Hollywood Studios – 0 days available to book (100% reserved)
EPCOT – 25 days available to book (20% reserved)
---
As always, keep checking back with us here at BlogMickey.com as we continue to bring you the latest news and photos from around the Disney Parks.
Notice: JavaScript is required for this content.
That's all folks!
Well, for this post anyway. To stay tuned to the latest news from around the Orlando area, including Disney World, Universal Studios, SeaWorld and many more attractions, just 'opt in' to our weekly newsletter. We won't spam you and you can opt back out if you ever get tired of news from Orlando. Like that would ever happen?!